At Spear It group, we are highly skilled and trained psychotherapists who passionately work to help people overcome mental health challenges for over 15 years. We give our clients the skills, tools, insight and confidence to take control of their thoughts, feelings and behaviour. Our clients leave the room feeling happier, confident and more self-assured. We use many modalities, including Cognitive Behavioural Therapy (CBT), Dialectical Behaviour Therapy (DBT), Art Therapy and Dance Movement Therapy.
We support individuals, couples, families and groups through the struggles of life.
These include, depression, anxiety, bi-polar disorder, psychosis/ schizophrenia, addiction, concurrent disorders, eating disorders, personality disorders and bereavement. Treatment plans and therapeutic interventions are custom-designed to fit with our client's concerns and goals.
We help by giving clients an open, non-judgmental and inclusive approach to counselling. We create a safe space for people where they can be vulnerable and find tangible solutions to the challenges they are facing. We are results-driven practitioners. Our clients have success in achieving their goals.
Making the decision to get support from a mental health professional is not easy, and very brave. The first step is the biggest. We are always honored when people invite us on their journeys and allow us to participate in and facilitate their healing process. We invite you to contact us for a free consultation to discuss how we can help you.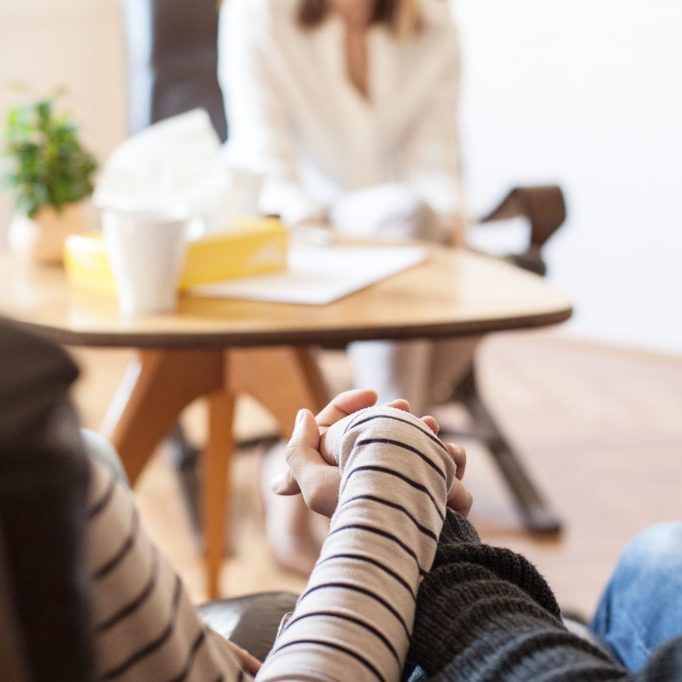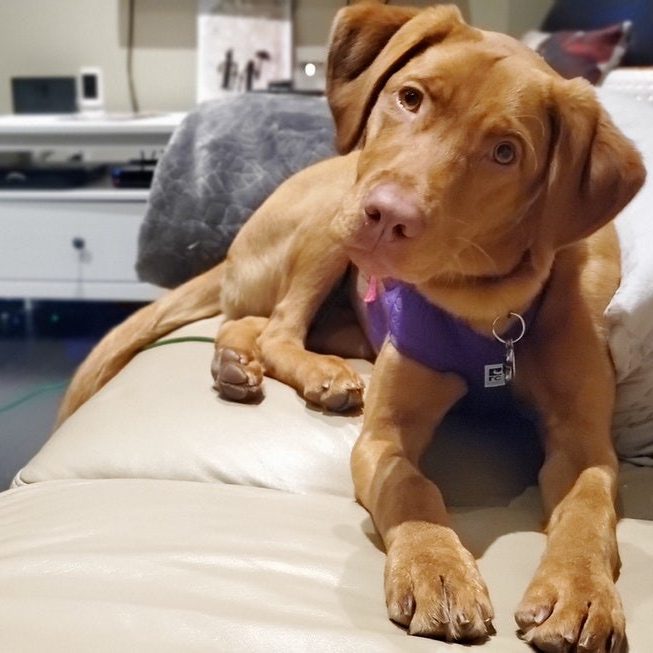 We are excited to now offer animal therapy as part of our effective interventions!
The therapeutic value of animals has been long researched and is an amazing add on to traditional models of therapy.  Our therapy dog Bella is a Labrador-retriever puppy with a calm, loving and loyal personality.  Her playfulness and sweet docile nature have made her an invaluable addition to Spear It Group consulting. Contact us for more information on how you and your loved ones or business can benefit from animal therapy.
SPEAR IT GROUP THERAPY PROGRAMS HELP TREAT A VARIETY OF CONDITIONS