COGNITIVE BEHAVIORAL THERAPY

Set backs in your life can often generate bigger emotional issues that may show up in your life as social anxiety, panic disorder, generalized anxiety or phobias, they all involve a part of your brain called the limbic system. The limbic system is the part of the brain that processes fear. Studies have publicized that during anxiety, these regions can return to normal after Cognitive Behavioural Therapy (CBT).
The evidence-informed research has over 1,000 informed evaluations, that not only does CBT can calm down the fear centres in your brain; it can also change the way you think about concerning issues.
Cognitive Behavioral Therapy can treat the following:
 
Anxiety social phobia obsessive-compulsive disorder, post-traumatic stress disorder
Uncontrollable anger
Depression
Low self-esteem
Irrational fears
Insomnia
Relationship and marriage issues
Certain emotional or behavioral problems in children and teenagers
Benefits of Cognitive Behavioral Therapy:

Self regulated relief symptoms of depression and anxiety
Greater satisfaction in relationships in relationships
Improved focus and mental processing speed
Enhanced ability to adapt to stressful situations
Reduced rumination (repetively thinking thoughts) of difficulties
Improved ability to manage emotions and achieve higher emotional intelligence
Improved Protective Features Of CBT
Improved Protective Features of Cognitive Behavioral Therapy:

Coping Skills – ability to manage uncomfortable emotions in a healthy way, recognize emotions and how they influence behaviour
Social support
Physical Health – having a balanced lifestyle with healthy eating, exercise and other physical activities that support your wellness
Sense of Purpose – meaningful involvement with career, education, other roles, living in harmony with your personal values
Self-Esteem – belief that one has value, with acceptance of personal flaws and ability to overcome personal challenges
Health Thinking – can consider personal strengths and weaknesses rationally
CBT is the combination of cognitive and behavioral therapy and how it unfolds may result in the following methods:
Assessment – to follow a process that may range from conversations to answering questionnaires to focus on what issues are holding you back or you wish to change
Personal education or psycho-education
Goal-setting and Practice of Strategies
Preparation – keeping a diary of certain things/ practicing certain strategies and keeping track of how they may be helping or not
CBT is categorized as a short-term psychotherapy – it can still take months or longer to achieving your success in your goal setting, as it is not a quick fix.  Generally, 6 to 10 sessions are required but the number will vary from person to person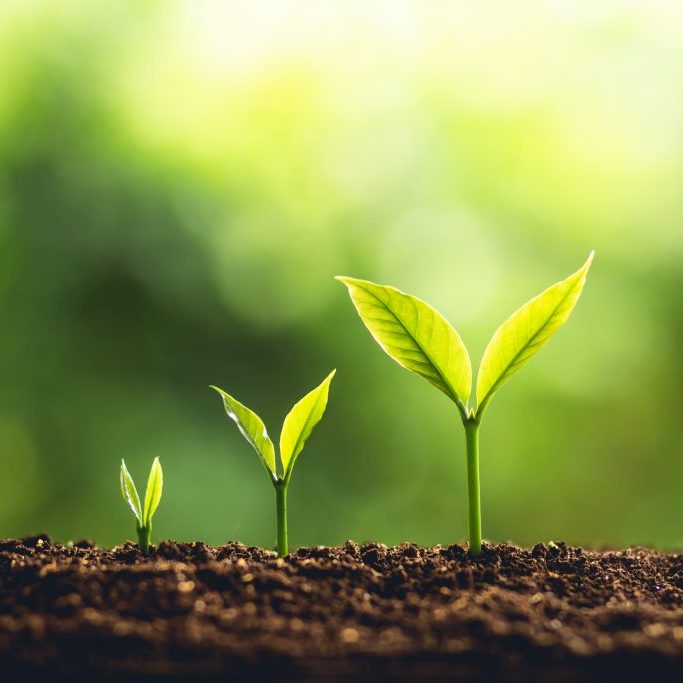 SPEAR IT GROUP WILL HELP YOU TAKE CONTROL OF YOUR LIFE ONCE AGAIN.