Our mission is to promote optimal wellness and mental health strategies through education, counselling and advocacy where it intersects with the general population.
To provide excellent quality of health promotion strategies for wellness and reduction of mental health impacts; with evidence-informed best practices, through Cognitive Behaviour Therapy (CBT) strategies for greater understanding, acceptance and overall life/work balance.
To Lead, Care, Respect, though encountering all learners to encourage empowerment, integrity, innovation, hope and safety to all diverse communities contributing to global optimum wellness and mental health.

As Spear It Group consultants for the past 15 years, we understand the impact of personal and professional experiences on a person's overall quality of life.
We have stood where you stand, in the gap, interceding on behalf of some of the most vulnerable people in our communities. We know and comprehend the struggles and we have lived many lived experiences too.
Navigating it in a healthy balanced way is one of the most difficult and personally impactful jobs today.
Workers in the community need more than general mental health awareness of symptoms and coping. Workers need PRACTICAL, APPLICABLE, TANGIBLE & MANAGABLE skills to support your community members and take care of your-self. Spear It Group will teach you specific health promotion strategies and skills using a Cognitive Behavioural Therapy (CBT) model that will take your work and how you balance your personal life to the next level!
Spear It Group is proudly committed to serving all individuals who wish to create and maintain a mentally healthy life - workplace balance. Through training and coaching we share intentional Cognitive Behavioural Therapy (CBT) tools, mindfulness inspiration, and evidence-informed best practises. Spear It Group's consultants ensure with evaluation referral the level of latest evidence-informed research of CBT.
Our group of consulting experts ensure all our education, training and promotion of mental health & prevention strategies resonate with all. Guiding individuals and teams through training and coaching, to provide real-life strategies to serve and support all who intersect with the general population, primarily in work environments. As Health & Wellness Consultants, our intention is to provide program and training that will inspire resilience, empowerment, and hope.
Experienced health & wellness consultants.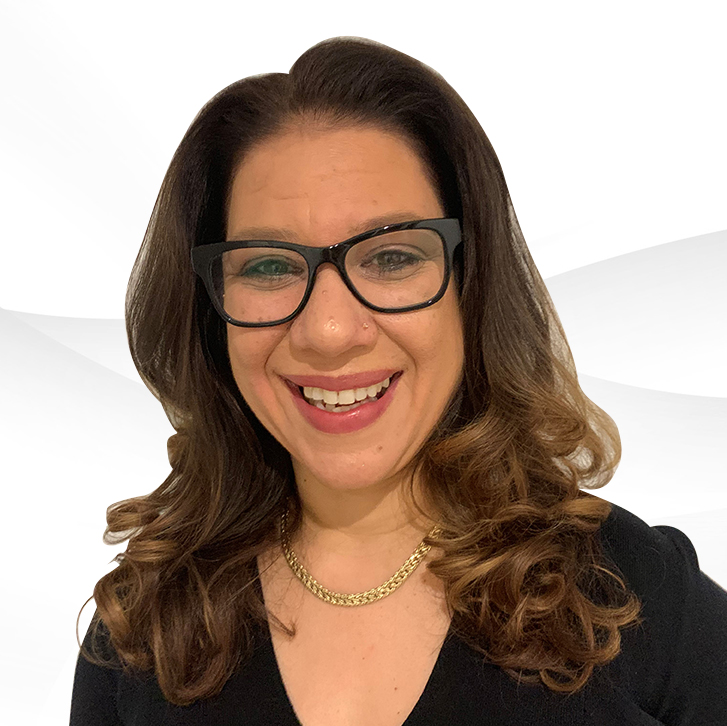 MARIA GARCIA B.S.W. , M.Ed.
Certified Life/Executive Coach
Cognitive Behaviour Therapy
Maria Garcia is the co-founder, co-director, consultant of Spear It Group and has 15 years' experience working within a wide range of multi-disciplined non-profit organizations both locally and internationally.  She has an undergraduate degree in Social Work from Ryerson University and a Master's in Education from York University.  She is also certified in Executive & Life Coaching, Erickson College BC, and Hinks Dellcrest Learning Institute, ON with Cognitive Behavioural Therapy (CBT).
Maria provides wholehearted encouragement and a wide collection of opportunities to learn new strategies to all who are ready to make a change for the betterment of their personal lives and professional workplace balance.  Her work within the mental health field has been at the forefront of her career choices throughout the past years in which she has focused on mental health promotion and adult education.  She is passionately competent in the arena of mental health supports and has the capacity to provide superior know-how when working with individuals, teams and organizations.
Currently Maria has designed written curriculum and provided training with CBT-p much evidence informed success, under the focus of Dr. Douglas Turkington, a well-known UK, Cognitive Behavioural Therapy for psychosis expert.  Training curriculum for CBT-p for the Frontline Worker, in which Maria has designed and written training to support front-line staff within local community agencies to better serve those who are impacted with psychosis and mental health issues, has been recently evaluated with huge success.   Her extensive experience working with funding arena of the Canadian federal government (Public Agency of Canada) to local and International municipalities has been a common thread in which her expertise has proven quite efficacious in providing ongoing Cognitive Behavioural Executive Coaching consulting supports.
Maria has dedicated all her career choices to improving the lives of others through CBT, CBEC, self-empowerment and hope.  She currently lives in Toronto, ON and enjoys the unpredictable seasonal weather.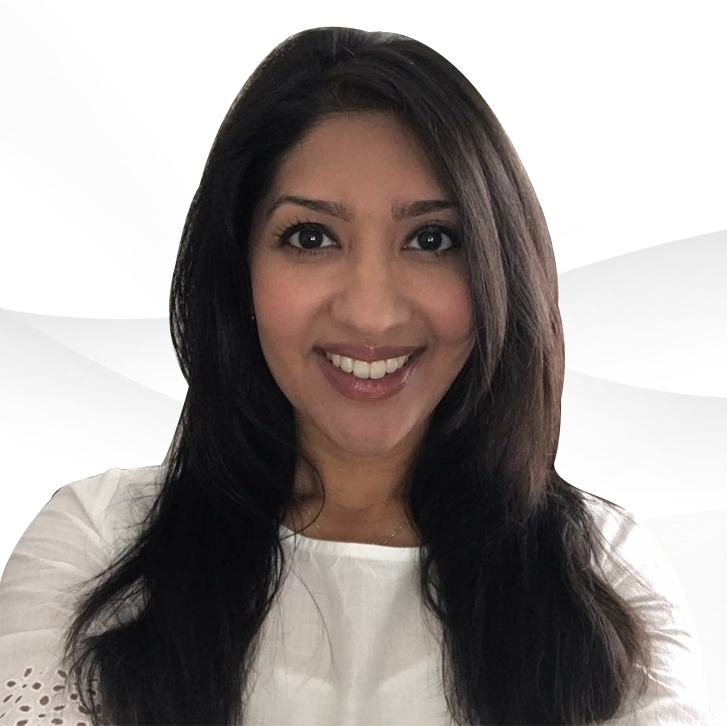 CHERISSE DOOBAY B.A., MSc..
Psychotherapist
Certified Life Coach
Cherisse Doobay is a passionate mental health advocator, musician, dancer, seasoned psychotherapist and life coach. Her background is in psychology, with a specialty in the neurobiology of addictions.  She completed her undergraduate training at York University in Toronto and her post- graduate master's degree at King's College University of London, UK. She is an expert who is trained in Cognitive Behavioural Therapy, Dialectical Behaviour Therapy, Psychoanalytic (Freudian) therapy, Family/Systems therapy, Marriage therapy and crisis intervention.  She also developed her own form of Dance Movement Therapy (DMT).
Cherisse's heart for helping people affected by severe mental illness led her to roles where she worked on the front-line with people dealing with addictions and mental illness and their families. She was also the head of developing policies and re-designing mental health services to accommodate people with addictions issues (know as concurrent disorders) for the UK's largest mental health charity, Rethink.  Her passion for healing and helping people and their families extends to the sharing of knowledge in her role with the Schizophrenia Society of Ontario as a Cognitive Behavioural Therapy trainer to front-line workers. She is currently taking decades of work and experience and designing a training program for Ontario's largest mental health charity which services thousands of people in need in Ontario.
Cherisse works from a holistic perspective, always recognising and working with the mind-body-spirit-soul connection, as well as the role of family/support systems.  She values the connection to her clients and community; and works diligently to inspire, advocate for and support her clients to make the changes they want; ensuring they live their healthiest and most fulfilling lives.