Cognitive Behavioural Executive (CBT) Wellness Training and Coaching

Spear It Group is proudly committed to serving all individuals who wish to create and maintain a mentally healthy life - workplace balance.  Through training and coaching we share intentional Cognitive Behavioural Therapy (CBT) tools, mindfulness inspiration, and evidence-informed best practises. Spear It Group's consultants ensure with evaluation referral the level of latest evidence-informed research of CBT.
Our group of consulting experts ensure all our education, training and promotion of mental health & prevention strategies resonate with all.  Guiding individuals and teams through training and coaching, to provide real-life strategies to serve and support all who intersect with the general populations, relationships and work environments.  As Wellness Consultants, our intention is to provide education and training that will bring resilience, empowerment and hope.
Our Cognitive Behaviour Therapy training programs and curriculum will have your team thinking positive:
Spear It Group's wellness training and workshop curriculum has been refined to address the most concerning issues to HR personnel: work-life balance, stress management, workplace relationship dynamics and overall health and well-being.
We offer Cognitive Behaviour Therapy (CBT) and Cognitive Behavioural Executive Coaching in a broad–spectrum approach for wellness and mental health promotion in the workplace and personal life balance.
We teach CBT solution-focused strategies and life-skills, techniques and tools to help people achieve and maintain wellness in both the workplace and personal life.  Clients can utilize our evidence informed practises of CBT material immediately, through our guided expert taught modules which has been designed as a results and change-oriented curriculum.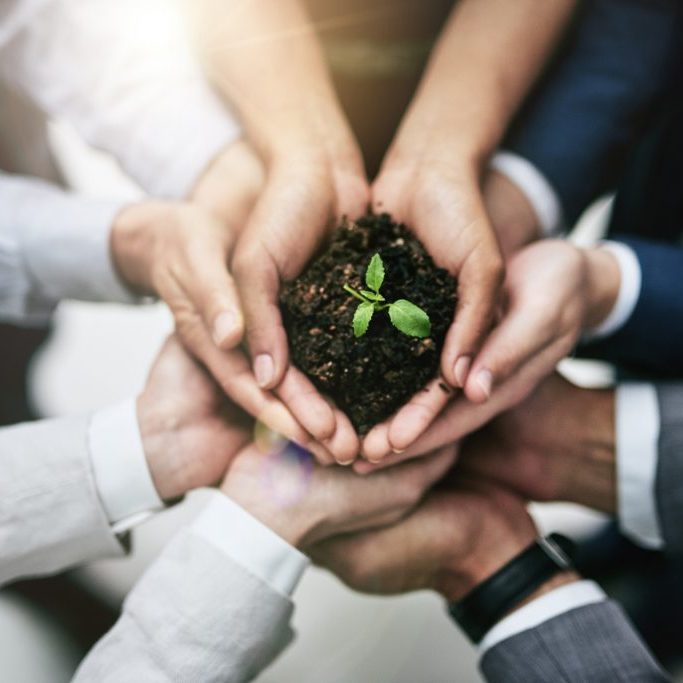 Our Spear It Consulting designed training Modules range widely and after a Discovery Session they may include, but not limited to the following content:
Mental Well-Being at the Workplace – CBT/ABC Thinking
Job Satisfaction and Externalizing and Internalizing Difficulties
How to Build Self-confidence by Practising CBT - Befriending at the Workplace
CBT Motivational Interviewing and Management of Mental Health
Solution-focused Executive CBT Coaching Strategies for Work life Balance and Wellness
CBT Tools and Strategies for Coping in the Moment / Life skills
Mindfulness as a CBT Strategy Tool
Pricing of CBT Mental Health Education and Workshops:
The cost of our training program accounts for approximately 25 people.  We offer this training in 3-day modules or 5-day modules.  The cost will be discussed upon through discovery session to best accommodate requests to tailor fit audience.
SPEAR IT GROUP WILL STRENGTHEN YOUR TEAM